For anyone looking to accomplish more in life, learn the power of letting it go.
By Letting It Go
It All Gets Done
Tap into the flow of Wu Wei
to bring out the best in you
Start Your Journey Here
Hi, I'm Tekson Teo
Wu Wei is powerful for its simplicity.
You go right to the essence, find the rhythm, and get things done by tapping into the flow of nature.
You're calm, easy, and confident – no matter what challenges you're facing or how busy you are.
It helps you fulfill more at work, with your relationships, and in life. It helps you to be a more effective leader.
Having been studying the practice for decades, I have quite a bit to share.
You may wonder why I put wu wei, the Tao Te Ching and Qigong together.
In the first place, they're where my best strength is. At the same time, they bring tremendous benefits if you can combine them as one.
I'll be delighted if you can include me in your exciting life journey.
Let me know what you feel about the books or programs that I am providing. I am grateful.
Take the journey with us
Sign up for the newsletter now.
NO SPAM. We only share wisdom.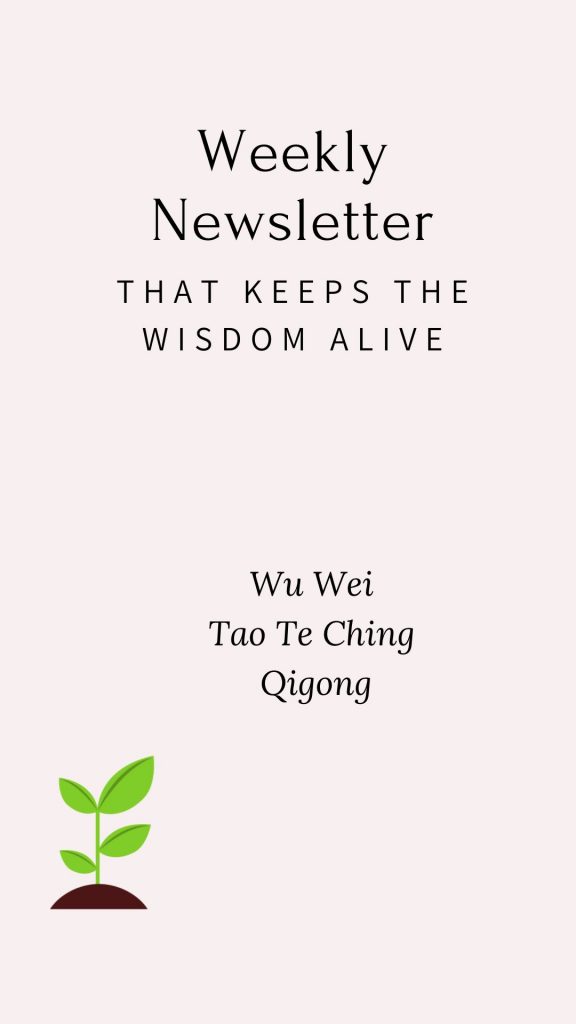 Make the wisdom yours with our weekly tips on its application.
We send out a newsletter every Friday. It is brief and helps you focus on the essence. Each email consists of 3 sections: