Calling all calm achievers
Are You An Effective Strategic Thinker?
New Training Program Available Soon
The Art of Strategic Thinking: Unleashing Sun Tzu's Secrets for Business and Personal Success
Wu Wei Comes Alive
Wu Wei Comes Alive Edition 2 is now available. Drastically rewritten, the book is now ready for download.
TIMING, POSITIONING AND PEOPLE
The Tao Of Leadership
with Tekson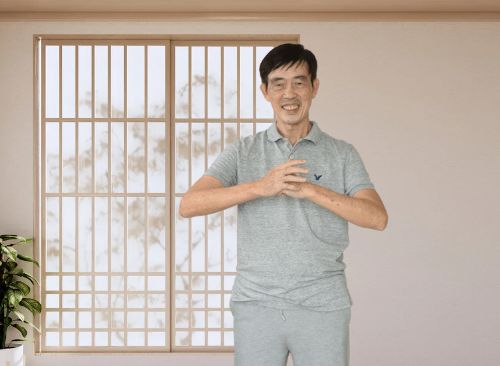 Nature doesn't hurry yet things get done
Wu wei is an approach to life based on the teachings of the Tao Te Ching. There is always a natural way to get things done. Nature is powerful, and leveraging it makes what you do more effective. The more natural you are, the easier you can achieve results.
While wu wei is great, it's all-encompassing and can be difficult to grasp. Here is where qigong comes into play, serving as a litmus test. Not only does qigong promote good health, but it is also rooted in the principles of wu wei. Engaging in qigong exercises allows you to assess mastery of the wu wei principle. Whenever you find yourself exerting force or striving, you can immediately recognize and correct it. Transferring this experience to other aspects of your life enhances your proficiency in wu wei.
Of course, you have the option to learn separately as well. My books and programs are designed to accommodate your preferences. Together, let us embark on this journey towards a more fulfilling life.
"Since these lessons, I see them everywhere implemented… in books, in courses, in speeches, in workshops… amazing!"
Karel Sterckx