Live the wisdom of Tao
Nature doesn't hurry yet things get done.
There is always a natural way to get things done. Nature is powerful, and it makes what you do powerful. The more natural you are, the easier it is to achieve results. Put what Lao Tzu Tao Te Ching teaches into practice to make everything you do more effective, effortless, and fulfilling.
Tao Te Ching Made Easy, Ed 3
New edition of the popular program is now available. Totally revamped. The program is FREE, a gift from long-time practitioner Tekson Teo.
Achieve More by Doing Less
Power of Simplicity
Simplicity is the source of strength, but we tend to over think, over do and over work.
Listen to the rhythm in things and keep to the flow. You achieve more despite doing less.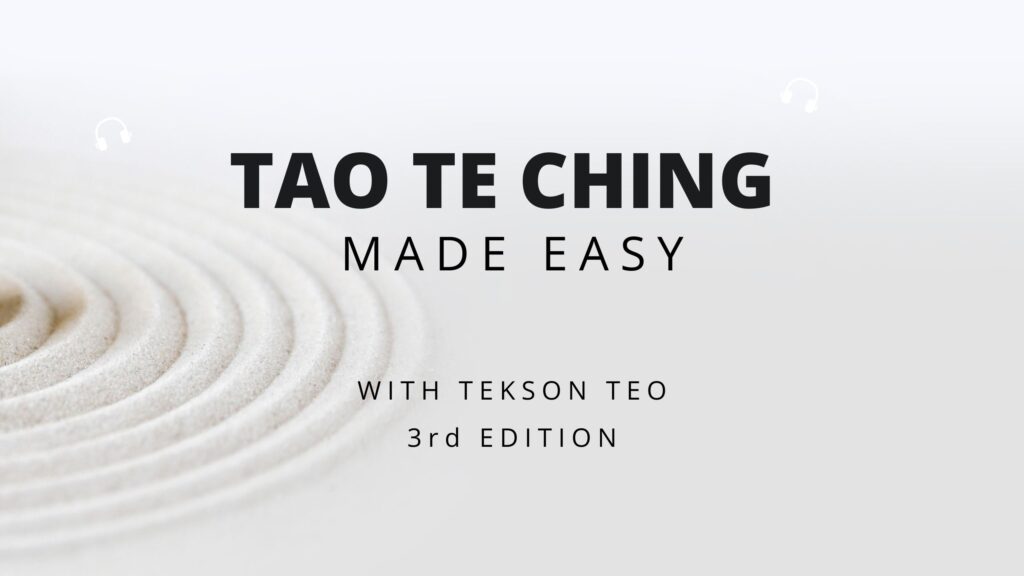 Tao Te Ching Made Easy
Lao Tzu Tao Te Ching is profound. Learn some of the most powerful lessons from the book of wisdom – a 5-module FREE program hosted by Tekson Teo.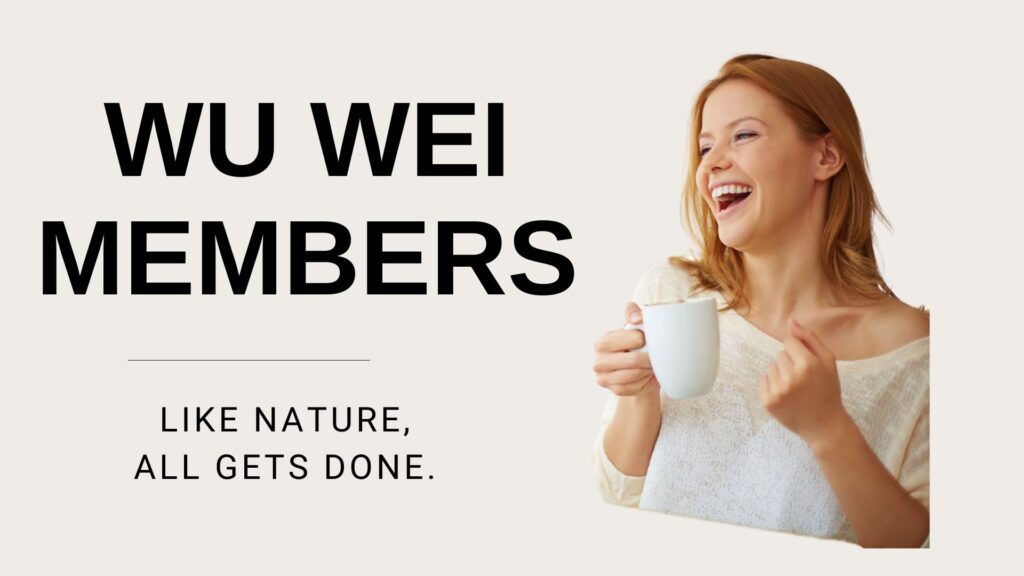 Wu Wei Members
Like nature, you don't hurry, yet things get done. Make wu wei a way of life. Enjoy ease and calm in all things you do. Receive weekly bite-size lessons to make the practice part of you.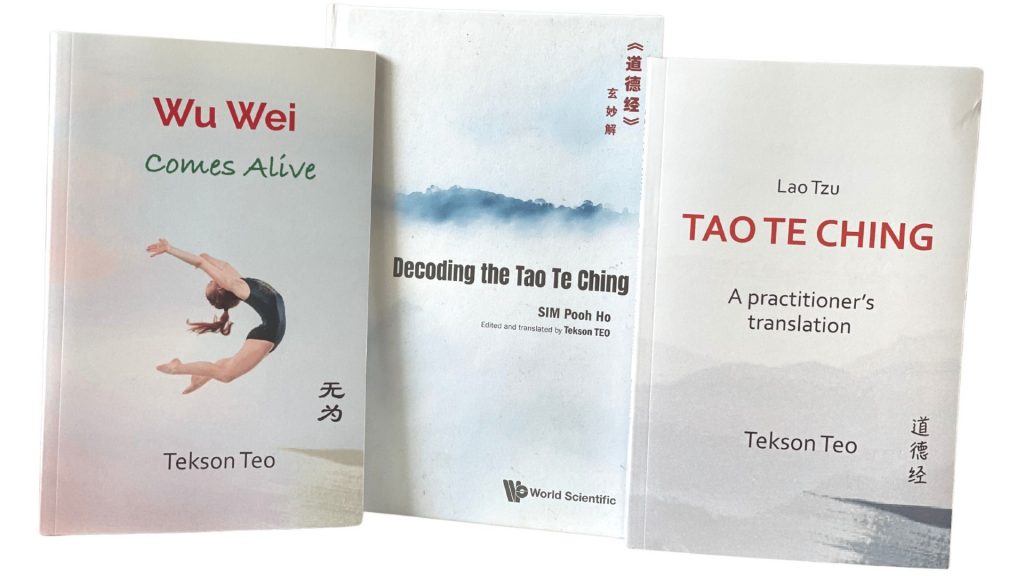 Books & Resources
Go deep and learn the philosophy of the Tao. These books will come in helpful.
Lao Tzu Tao Te Ching
An ever-flowing spring of wisdom that has never failed to inspire.
Historian Will Durant said, "Perhaps we shall burn every book but one behind us, and find a summary of wisdom in the Tao-Te-Ching".
The Tao Te Ching enthralls the world by unfolding the mystery of existence and inspiring us on how we can tap into the law of nature to balance effort and ease. It teaches us to live a life that is joyous, balanced, and fulfilling. It's too good to miss.
Testimonials
Feedback From Students