FOR ANYONE SEEKING TO IMBIBE THE TIMELESS WISDOM OF LAO TZU
Tao Te Ching Made Easy
Savoring the flow of wisdom that changes life
I am Tekson Teo, a teacher of the Tao Te Ching.
Welcome to Tao Te Ching Made Easy, 3rd edition. It's a FREE program introducing the fundamental concepts of Lao Tzu Tao Te Ching, a book of timeless wisdom. The foundation will help you derive more from every reading of the book
Life-changing lessons of Lao Tzu
Written by Lao Tzu 2,500 years ago, the Tao Te Ching took the world by storm when it made its debut outside Chines more than two centuries ago. Since then, it has become one of the most translated books in the world.
American historian Will Durant, best known for co-authoring the 11-volume The Story of Civilization, once said, "Perhaps we shall burn every book but one behind us, and find a summary of wisdom in the Tao-Te-Ching".
The Tao Te Ching enthralls the world by unfolding the mystery of existence and inspiring us on how we can tap into the law of nature to balance effort and ease. It teaches us to live a life that is joyous, balanced, and fulfilling.
If you find the book difficult, you're not alone.
The Tao Te Ching is invaluable, but if you find reading it difficult, you're not alone! Some of the concepts of the book can be difficult to grasp. Adding to the hurdles is the language barrier.
Helping you get started
It's a real pity if you put the Tao Te Ching aside simply because you can't find the key to the treasure vault. The good news is that a key to unlock some of its treasure is here!
Although not a key to the entire vault, Tao Te Ching Made Easy helps you get started.
Making the difficult easy
Consisting of 15 lessons, the program explains some of the key concepts found in the book, including the Tao and Te, being and non-doing, and yin and yang. It also introduces key teachings of the book, such as the power of softness and wu wei.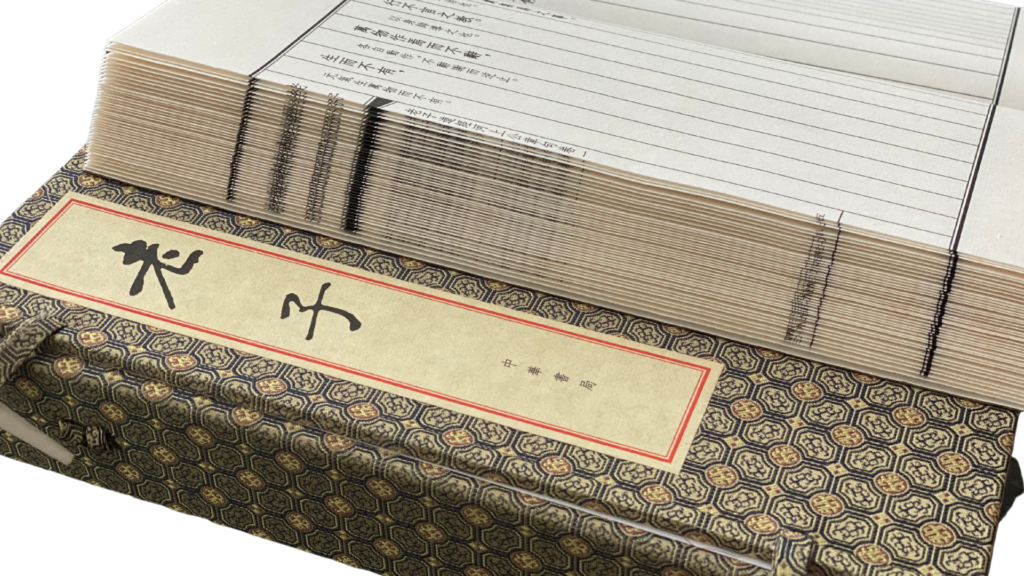 By the end of the program, you'll be delighted to see how the concepts, while elusive, can be so much part of you, enabling you to improve the quality of everything you do IMMEDIATELY.
Sign up for the program now, and start to enjoy the amazing power of the wisdom of Tao today.
Testimonials
Feedback From Students