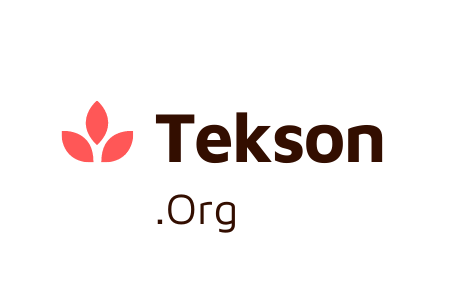 Decoding the Tao Te Ching
Dive Deep into the Tao Te Ching
The fountain of wisdom that never fails to intrigue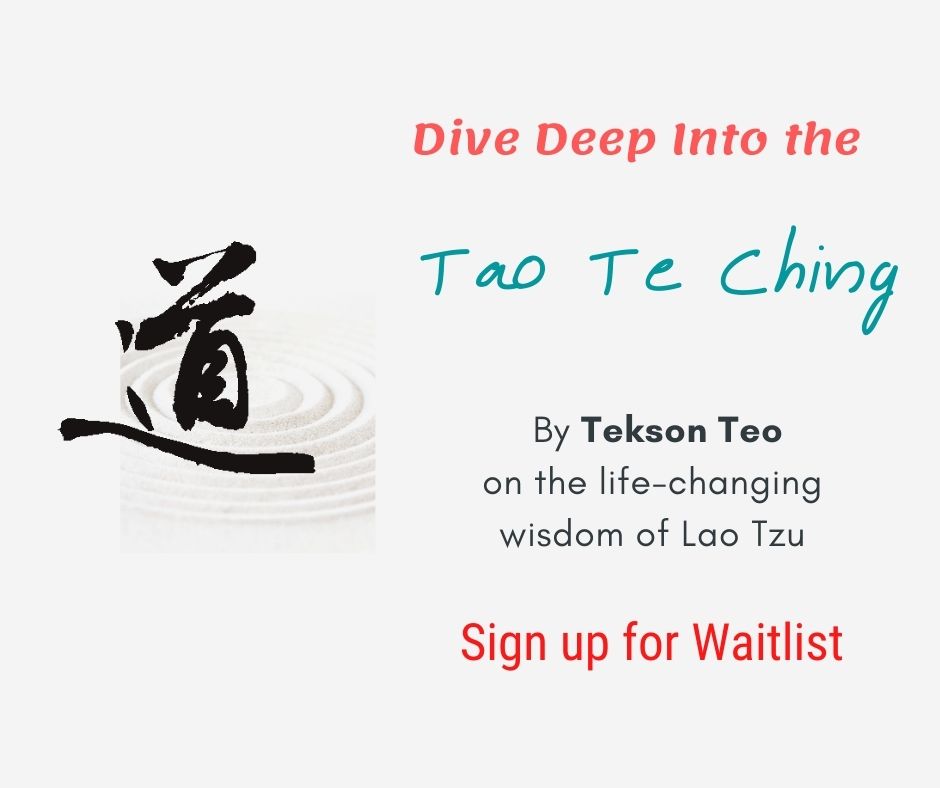 Sign up for the waitlist
"Perhaps we shall burn every book but one behind us, and find a summary of wisdom in the Tao-Te-Ching," exclaims historian Will Durant. 
Written by Lao Tzu 2,500 years ago, the book is a fountain of inspiration that has never failed to intrigue.
Most people, however, scratch only its surface, leaving much of the gem of wisdom untapped. Let's dive deep into the book together and go over the life-changing lessons that unlock your potential and bring out the best in you.
The 12-week program takes you from where you are today to a state of relaxation and calmness, where you exude a quiet confidence that get things done effortlessly.
It helps you accomplish what matter for you in life without striving.
The course leader is Tekson Teo, a long-time Tao practitioner and coauthor of the book Decoding the Tao Te Ching. 
Decoding the Tao Te Ching
Uncovering hidden life-changing messages in the book
Author: Master Sim Pooh Ho
Editor/Translator: Tekson Teo
This book interprets the Tao Te Ching from the perspective of personal cultivation. The Tao Te Ching of Lao Tzu is regarded as one of the greatest books of wisdom ever written in history, but few can grasp what it says in entirety. Embedded in each of its 5,000 Chinese characters are highly profound messages. Master Sim Pooh Ho is a Tai Chi Master and the leader of a Tai Chi lineage that traces back centuries. In his book Decoding the Tao Te Ching, he combines the ancestral teachings of Tai Chi with his practice and provides readers with unique insights into Lao Tzu's ancient book.
The Tao Te Ching is difficult to comprehend because many of the concepts it introduces are elusive. What is Tao and Te, being and non-being or yin and yang? The concepts, however, are discernible in Tai Chi because they are what make the practice work. Decoding the Tao Te Ching is written in a simple manner by a Tai Chi master, and translated in an accessible way by his senior disciple Tekson TEO, thus making it an enlightening read to all English readers interested in this topic.