Training Programs
Wisdom of Tao
with Tekson
We are in the midst of revamping the training programs. Do come back later to find out more.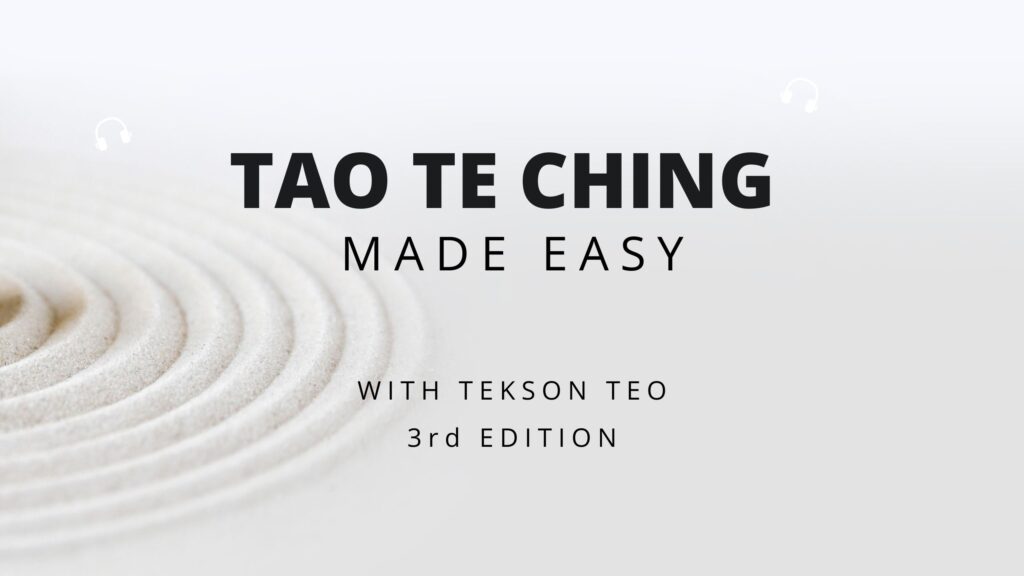 Tao Te Ching Made Easy
The popular program is FREE – a Gift from Tekson to help you gain an insight into the basics of the Tao Te Ching.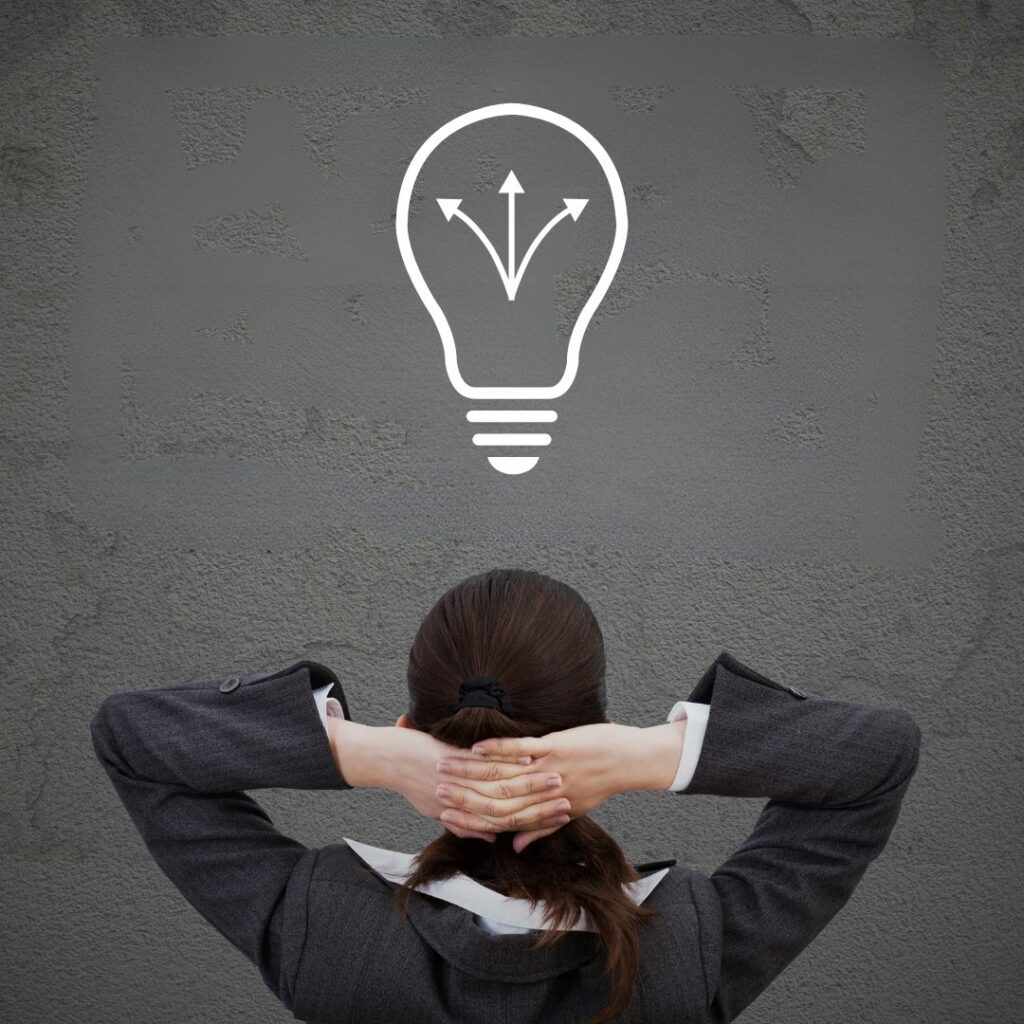 The Art Of Strategic Thinking
How to master Sun Tzu's Art of War and leverage your competitive advantage for business and personal success.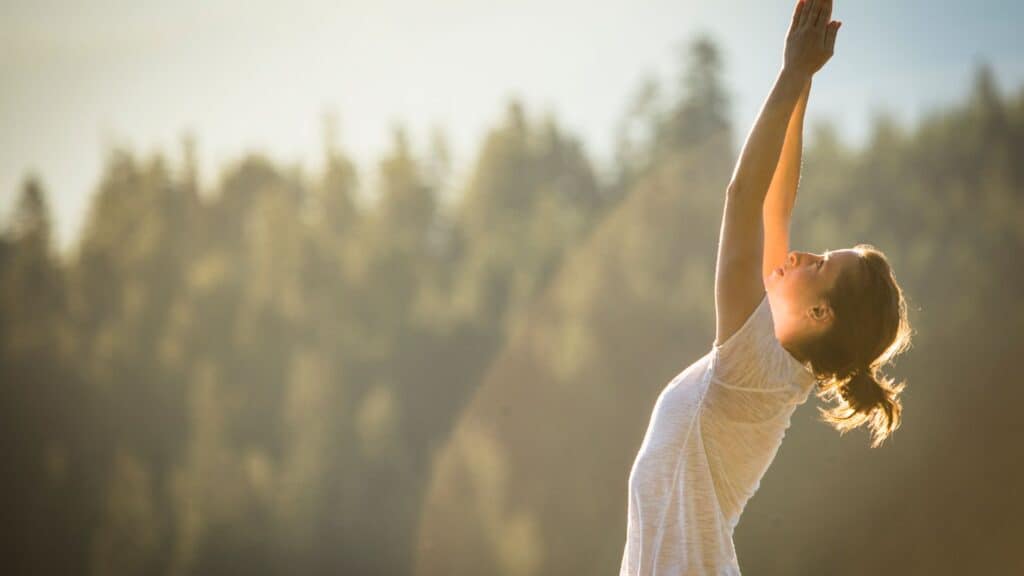 Letting Things Happen
Learn the art of letting things happen. Accomplish more with ease.