By
letting it go
it all gets done!
Qigong is an ancient exercise that invigorates and heals. It helps us stay healthy and delays ageing. Despite it being around for thousands of years, it is still highly relevant today. No wonder it is gaining popularity across the globe.
Qigong is easy to get started. Unfortunately, many people find it hard to go deep enough for its real benefits. More often than not, they are doing nothing more than another stretching routine.
They have missed the defining nature of the practice.
What is the one thing you may do to make it right?
Stop seeing it as a physical exercise, Instead, see it as an art of letting go, and it is never the same again.
It allows your body to be exuberant with life energy and your mind alive with joy.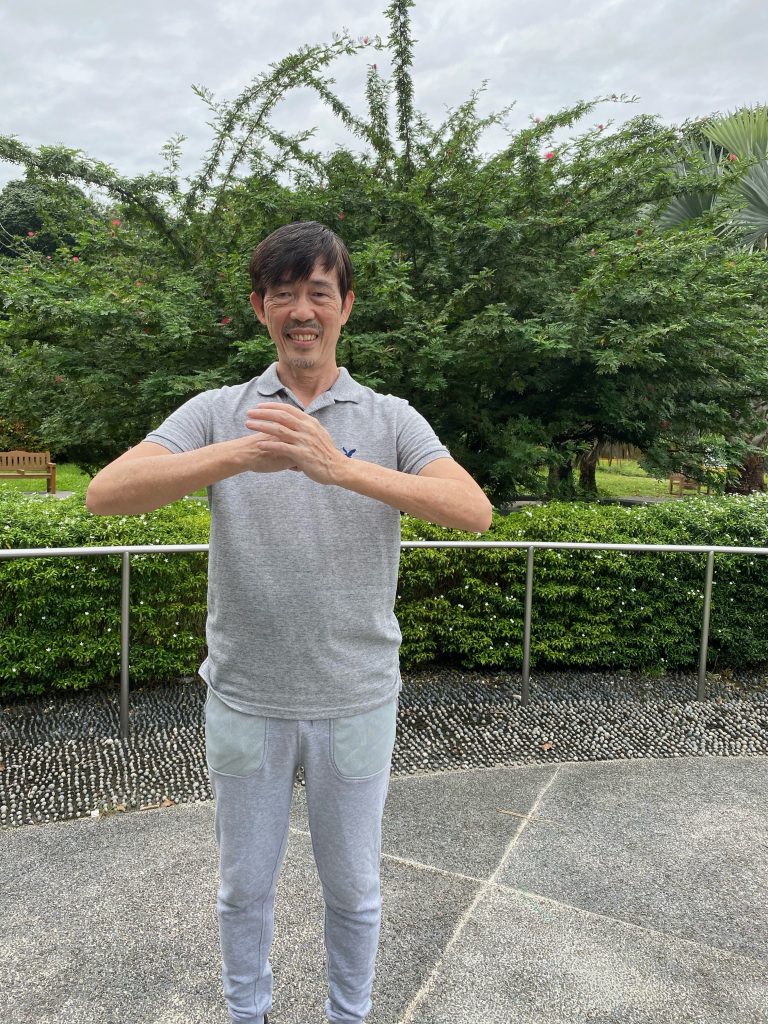 Have your cake and eat it too
If you want to get the most from qigong, you must know wuwei. Often translated as non-doing, it is the bedrock of the exercise. Without a proper understanding of the principles, the movements of qigong are just movements.
On the other hand, having been teaching wuwei for more than a decade, I have realized that for anyone who wants to get the most from the philosophy, qigong is an excellent way to help them put the teachings into practice. Not only do they get to see how the principles work in a real-life situation, but they also enjoy a clear improvement in their quality of life.
I used to teach the two separately, but now I have decided to put them together.
You can learn qigong, and I will show you how wuwei can help you go deep in the exercise. Similarly, you can learn wuwei, and I will show you how you can master the art through qigong.
It looks like it is not impossible to have your cake and eat it too.
Yours sincerely, 
Tekson Teo, Qigong & Wuwei Coach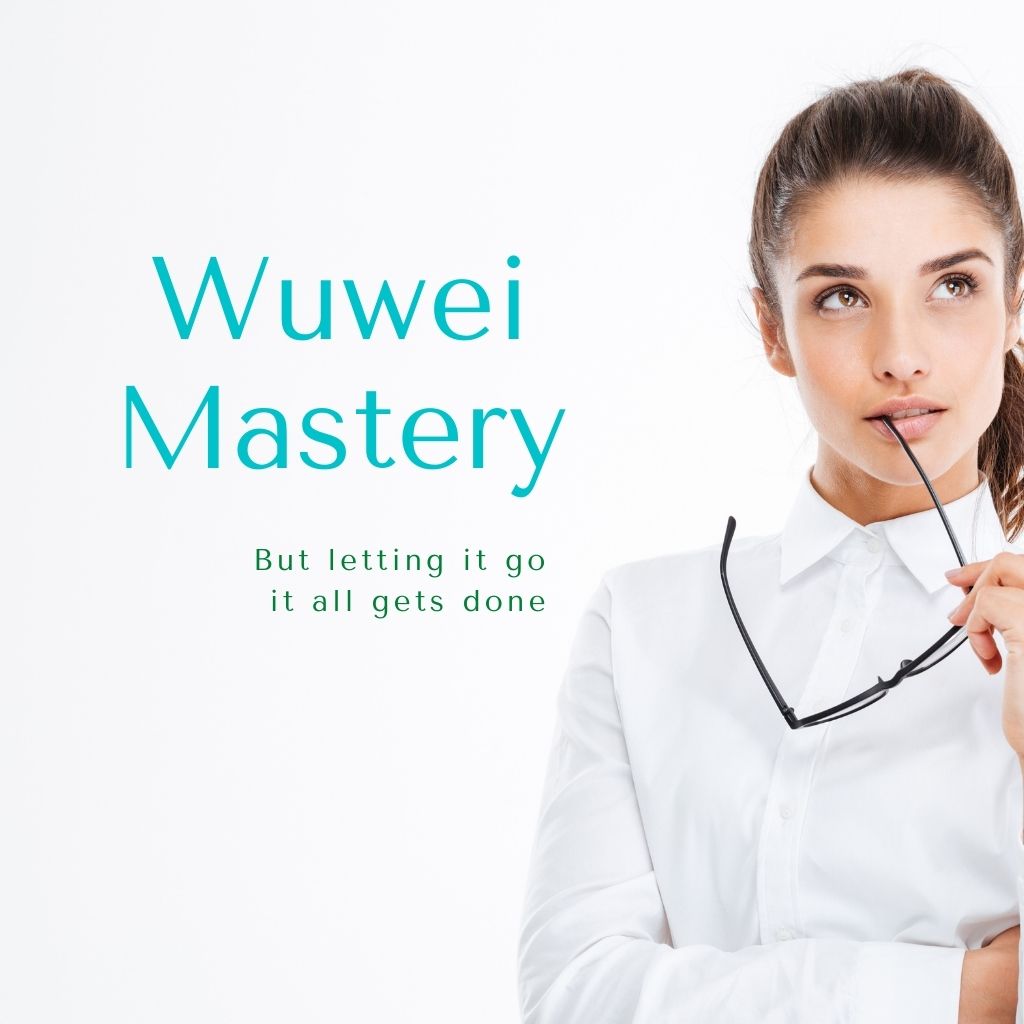 Wuwei Mastery
We are putting the program together. Please check back in Feb 2021.